Welcome to
Big John's Garage
---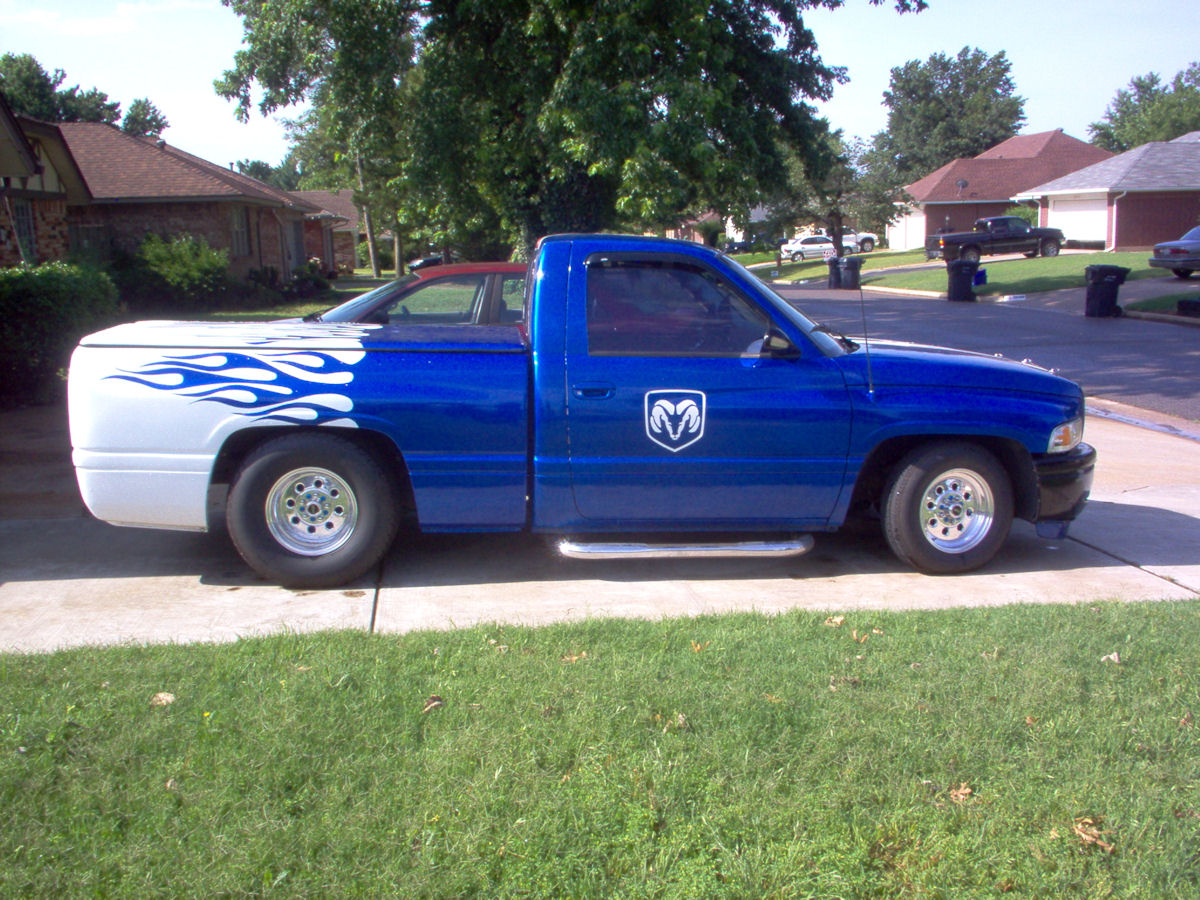 Wicked custom paint job & lowered on Weld(?) rims
---
19XX Dodge Ram Mods
---
Custom Indy/SST flame paint job
Custom dash & overhead
Tubbed rear end w/relocated leaf springs
f/g tonneau & rollpan
Weld rims
Lowered
---
John mentioned doing all the work himself (love to see progress pics!!)
Till very recently Johns truck has been a daily driver, now the big work can begin.
Currently only sporting a V6 motor there are plans for Big block power & a bagged suspension in the forecast.
---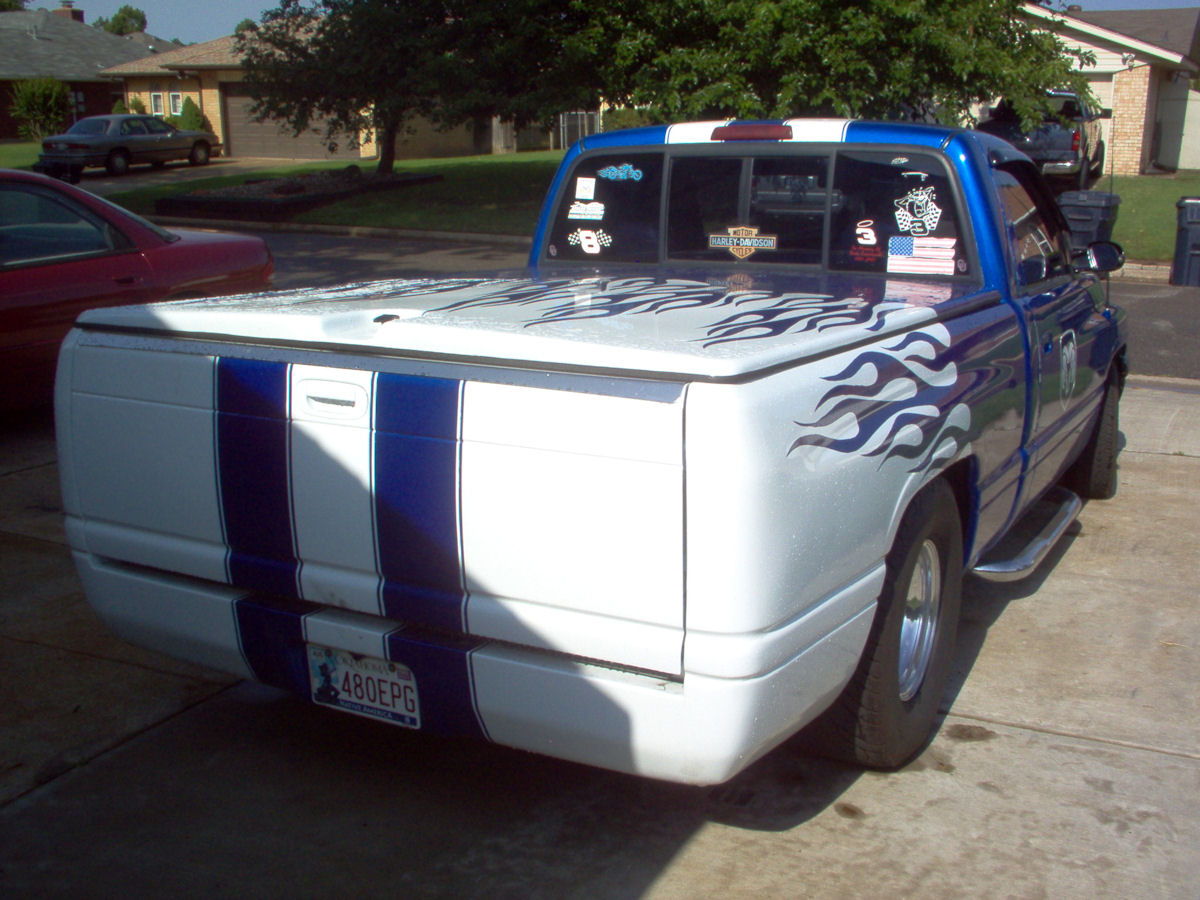 Really like how the paint goes from Indy scheme in the front then flames into the SST scheme outback.
---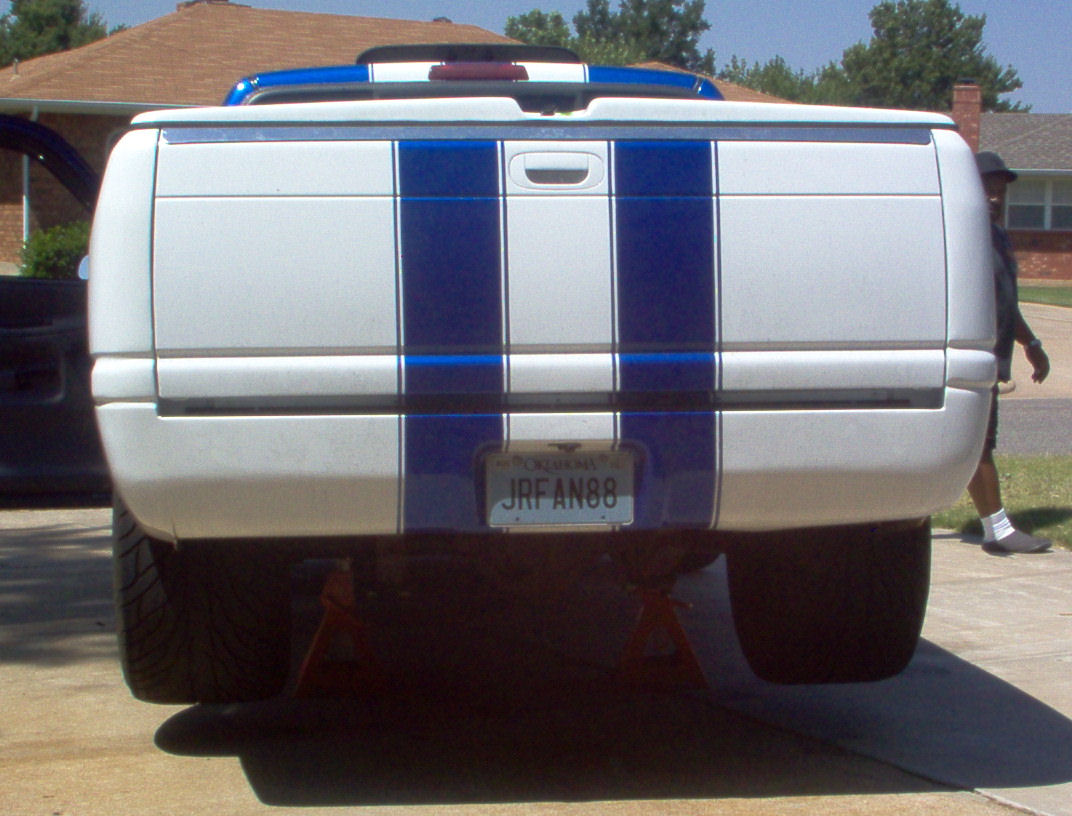 Now here is something you don't see every day, a tubbed rear end!
---
One off custom dash & a 10"(?) steering wheel (must be a bit tricky in parking lots)
---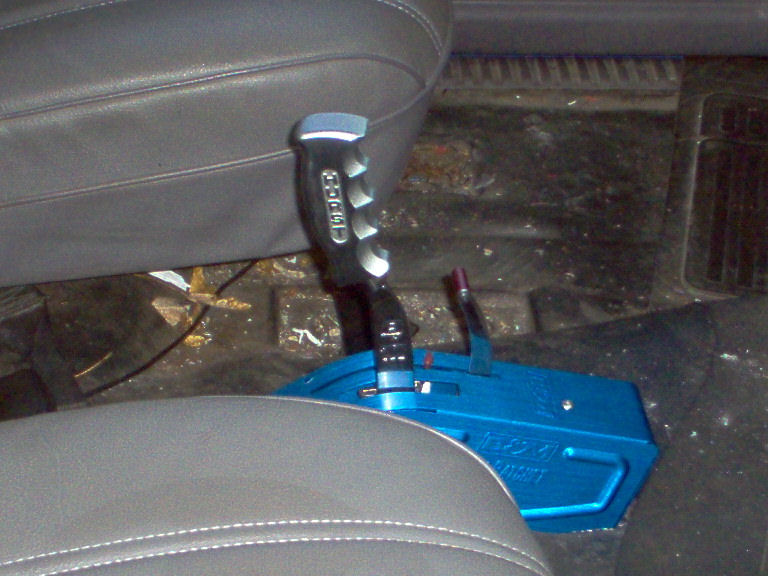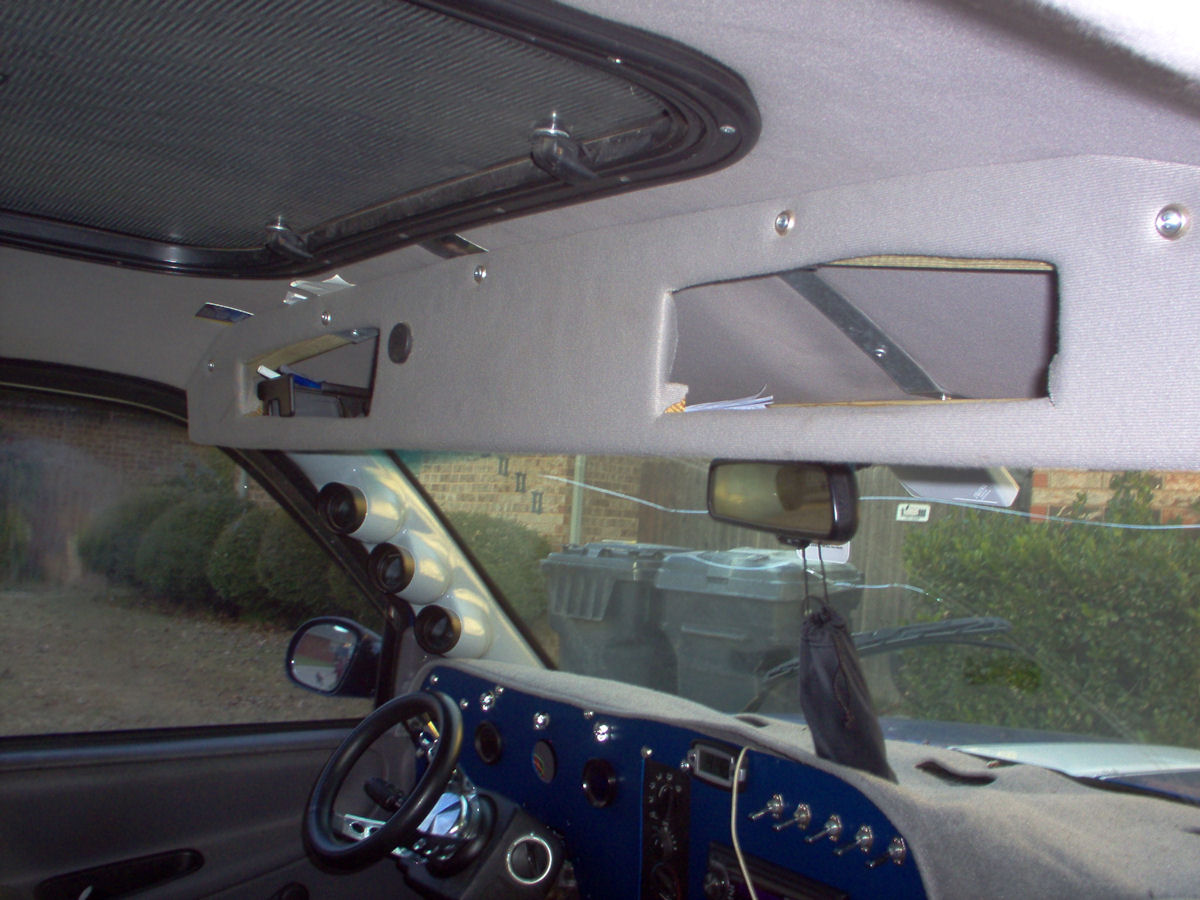 Really like what John has done so far & look forward to seeing how this project progresses!
---
John feel free to email me for any help you may want/need with increasing power. Wouldn't
mind finding out more details on what you have done & adding any progress pics you have.
Thanks for sending in the pics, your truck is a great addition here!!!